As Anne of Green Gables so simply put it, "I'm so glad I live in a world where there are Octobers." The month of October brings stunning fall colors, cozy bonfires, spooky events, and other fall festivities.
This is also an excellent time to prepare your home for the colder weather ahead, start thinking about any winter cabin getaways you want to book, and decorate your front porch for Halloween if you haven't already!
Ways to Prepare Your Home for Colder Weather
Northern Colorado winters are notoriously harsh. It's not uncommon to experience sub-zero temperatures, brutal winds, or even worse, a dreaded bomb cyclone. That's why it's important to prepare your home for the upcoming winter weather as best as you can. Take a weekend or two to tackle
these home maintenance chore
s
to give your home the best fighting chance. This will ensure your home withstands the elements and stays happy and healthy for many winters to come.

Getaways to Book in Colorado This Fall or Winter

With snow days on the horizon, it's already time to start planning your next cabin getaway in the mountains! At a cozy cabin, you can escape the elements while watching the snow fall outside the window with a hot cup of coffee in hand. Plus, you can easily access nearby winter sports — or simply bundle up to take a stroll through the woods. Check out these cozy cabins scattered throughout Colorado for an extra dreamy getaway this fall or winter! Click here for more details about these getaways — and a few others you might want to book instead.
Cozy Cabins in Colorado:
Not sure what you're dressing up as for Halloween? Don't worry — you still have time. And at The Group Real Estate, we believe that everything is better together — including dressing up for Halloween! Get inspiration to dress up with your crew with one of these fun and creative group costume ideas — perfect for a group of three or more, whether it's your family, best friends or coworkers.⁠ You can go as The Golden Girls, the Scooby Doo crew, Harry Potter characters, the Stranger Things kids, Toy Story toys, and so much more.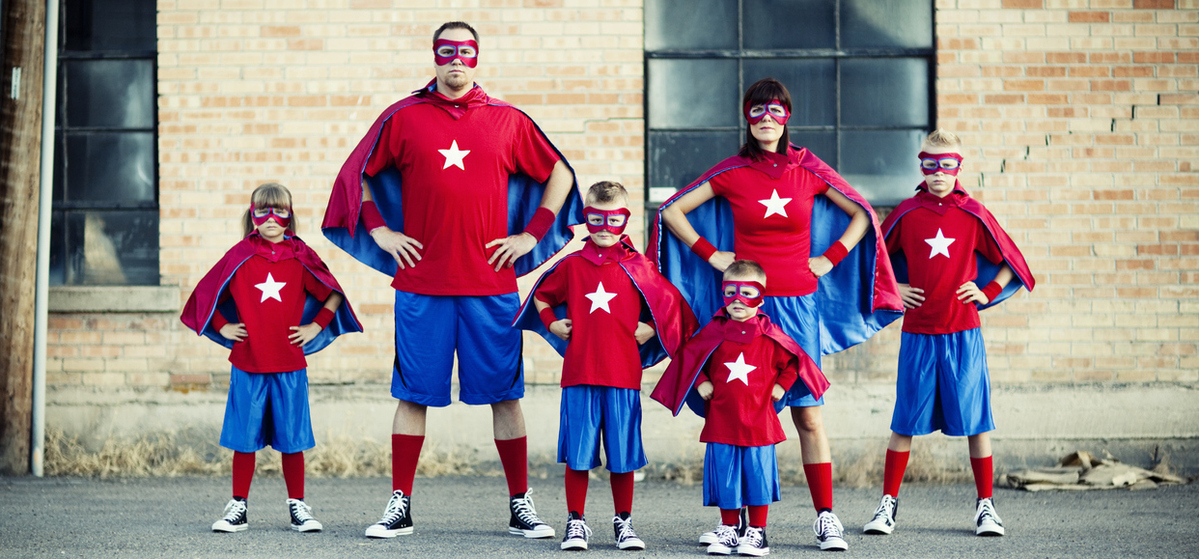 Upcoming Halloween Events in NoCo

The only thing scarier than Halloween is not knowing how you'll celebrate the holiday. But don't fear! There are several fun Halloween events in Fort Collins, Loveland and surrounding areas planned for 2022, like zombie crawls, themed 5Ks, costume contests, creepy concerts, trick-or-treating, cosmic skating, bar crawls, and much more. Add one (or several!) of these NoCo Halloween events to your calendar for an extra spooktacular Halloween.
Last-Minute Halloween Decor Ideas for Your Front Porch