School's officially out, temperatures are climbing towards the triple digits, and we're all putting in those time-off requests for upcoming summer vacations. That can only mean one thing: June is well underway!
But even if you're not traveling this summer, that's ‌all right — because there is so much happening right here in Northern Colorado, from Father's Day events this upcoming weekend, Fourth of July festivities, ongoing summer concert series, and more.
Or perhaps you may be taking advantage of the opportunity to buy a new home or sell your current home, as the market is beginning to (slightly) cool off. But that doesn't mean housing prices have plummeted — it just means they are increasing at a less rapid pace, which is good news for both buyers and sellers!
Ongoing Summer Concert Series Happening in Northern Colorado
All summer long, our calendar is packed with weekly concerts taking place at parks and lagoons throughout the region. Summer concert series combine some of our favorite things: live music, beautiful scenery, and delicious food and drinks. And the best part? Most of them are completely free! Break up your week with one (or several!) of
these ongoing concert series taking place throughout Northern Colorado this summer
— featuring music from local and national artists alike covering a wide range of musical styles and genres.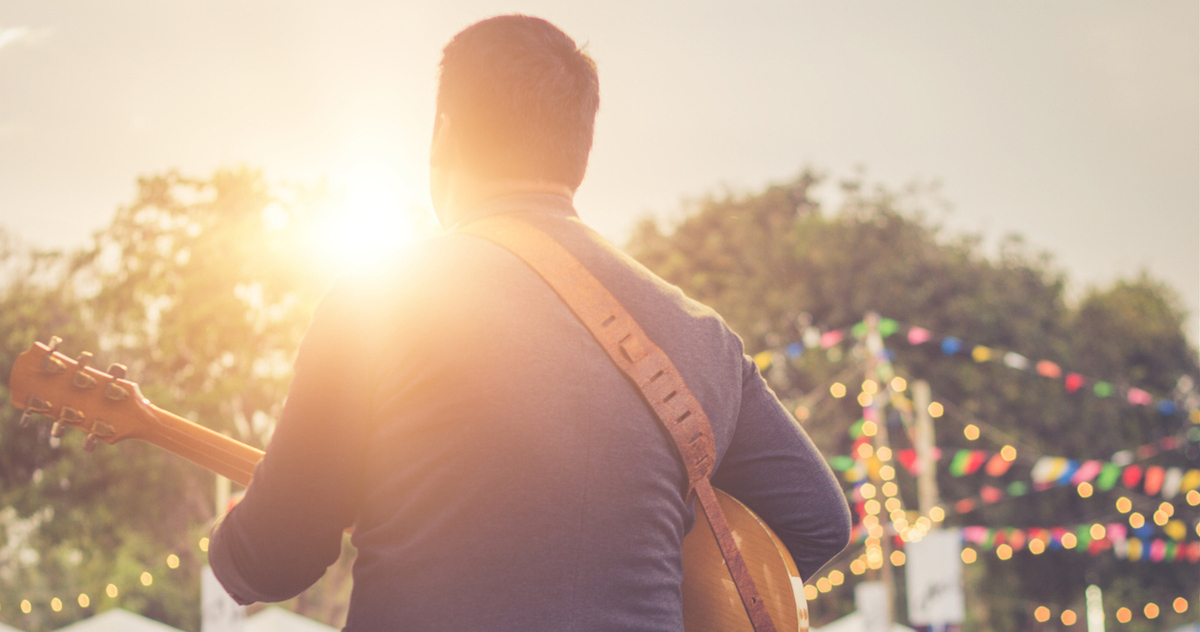 Ways to Celebrate Father's Day in Fort Collins
Heads up — Father's Day is this weekend! Make sure the dads in your life feel the love this weekend by celebrating as a family. Need help? Here are a few dad-approved activities:
And if you yourself are a father or father figure — in any way, shape or form — you are loved and appreciated by The Group family!

Reasons to Work With a Real Estate Agent When Buying a Home
In this day and age, you can order a couch or book a plane ticket with the click of a few buttons. Over the last several decades, technology has evolved to permeate every industry in the world — real estate included. From the comfort of your phone or laptop, you can learn just about everything you need to know about a house before ever having stepped foot inside. Our phones and computers can play a significant role in a real estate transaction, but these tools can never replace the human aspect when it comes to buying or selling a home. To prove it to you, we're sharing just
a handful of reasons why you should always work with a Realtor when buying a home
. After all, unlike a couch or a plane ticket, this is the largest purchase you will make in your lifetime — so you don't want to settle for less-than-ideal service!
Must-Visit Wineries + Meaderies in Northern Colorado
Craft beer gets lots of attention here in Northern Colorado — and rightfully so! But did you know that there are several wineries and meaderies in our midst? Using grapes, fruit and honey, our local winemakers and blenders are creating some of the state's best wines, and many are also working on the mead renaissance to bring back the world's oldest alcoholic libation. And recently, Odell Brewing Co. launched
The OBC Wine Project
, dedicated to the exploration of unique flavor profiles in the world of wine. You can taste their creations on draft, in bottle, or in can at their taproom and winery in Fort Collins — or pick up their premium canned wines, including Rosé with Bubbles, Pinot Gris, and Red Blend, plus a refreshing Guava Spritz, throughout Colorado! Learn more about the project and other wineries and meaderies in Northern Colorado
here
.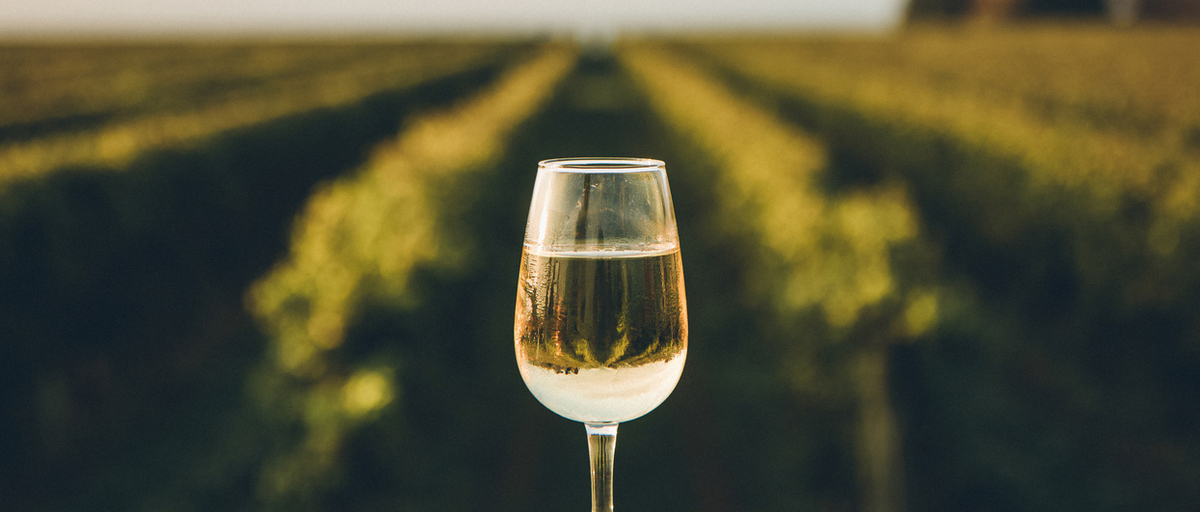 23 Words Only Coloradans Can Pronounce
If you're a newcomer to Colorado, it's easy to mispronounce some of the state's landmarks and towns. But how could you not, with words like Saguache, Towaoc, and Cache La Poudre? Not to mention, we pronounce a few well-known words, like Buena Vista, Limon and Delhi, a bit…differently. And the pronunciation of the state's name is even up for debate amongst locals! To help you sound like a true Coloradan and put your pronunciation to the test, check out
this comprehensive list of words only Coloradans can pronounce
! We're covering all the words with surprising (and uniquely Coloradan) pronunciation.
Fourth of July Events in NoCo
Although we just talked about Father's Day, believe it or not, the Fourth of July will be here before we know it! And there are so many exciting festivities happening throughout Northern Colorado designed to celebrate our nation's independence. Add these fireworks shows, parades and other community celebrations to your calendar!

NoCo In The News
Via New Country 99.1
Via The Estes Park Trail Gazette
Via Government Technology
Via The Loveland Reporter-Herald
Via The Denver Gazette