Summer fun for kids...of all ages!
Summer is in full swing! With the warmer, longer days, often comes a kid or two on summer break who claims "I'm bored" the second they're not entertained. But not anymore!
Keep your little ones happy and active this summer with these
family-friendly activities and destinations
in Fort Collins. We've included a mix of laid-back activities, like eating ice cream and watching a movie at the drive-in, to more action-packed outdoor adventures, like whitewater rafting and playing on a playground. No matter your kids' speed or interests, there's something for them on this list!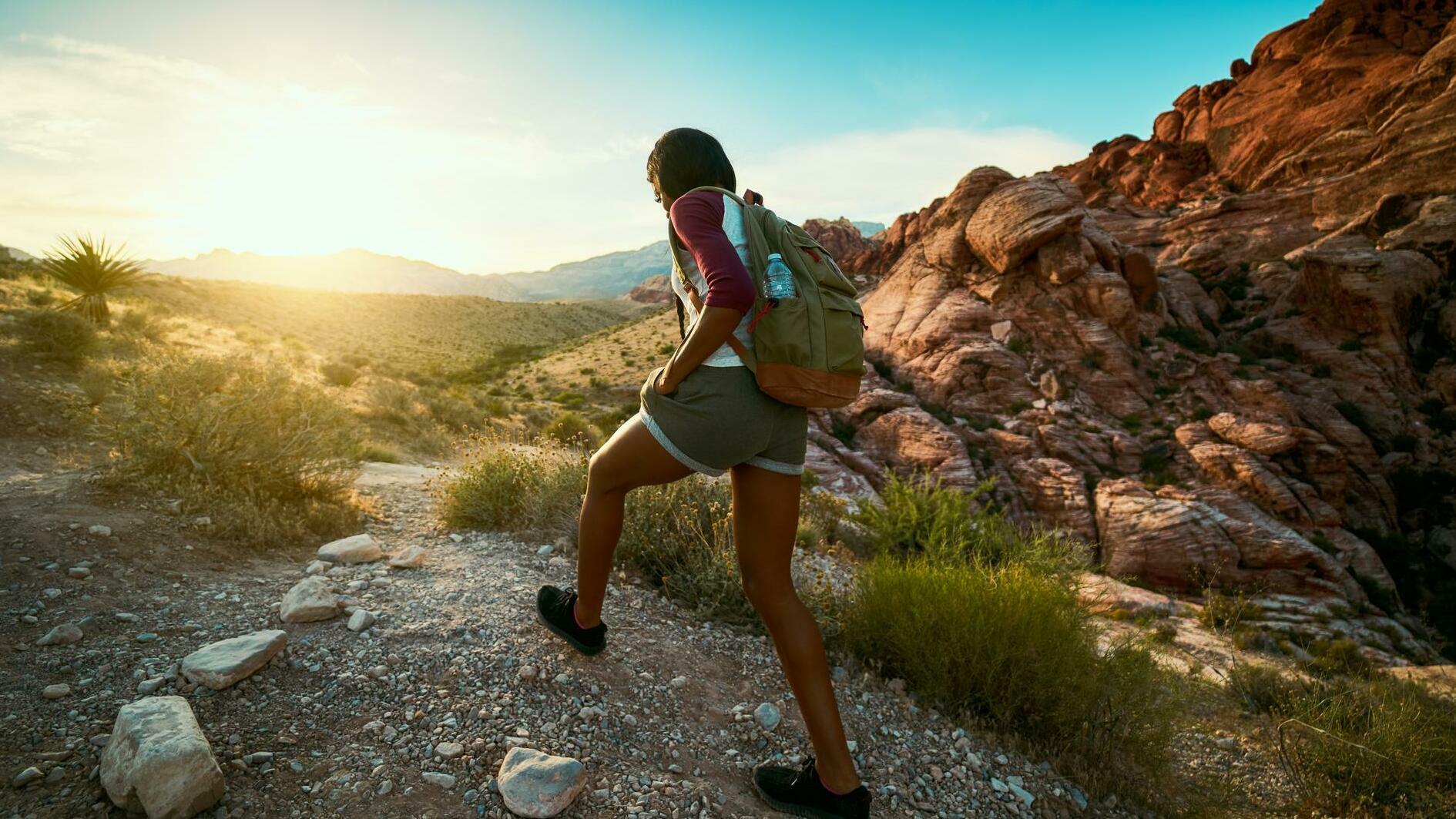 Fort Collins picked for global 'Fortifying Democracy' effort
Athens, Dublin, and … Fort Collins?
The Choice City is part of a select group of 12 cities, including some of the world's most famous municipalities, to help find solutions for protecting democracy. The German Marshall Fund has recently launched
"Cities Fortifying Democracy,"
a collaborative, one-ear project to identify vulnerabilities and innovative responses to the worldwide surge of threats that are weakening democratic institutions.
European cities on the list include Amsterdam, Athens, Barcelona, Dublin, Frankfurt and Warsaw. American cities joining Fort Collins in the project are: Charlotte, N.C.; Minneapolis, Oklahoma City, Philadelphia and Seattle.
Home sale breaks a record in Breckenridge
A ski-in, ski-out home in Breckenridge set a
sale price record
for Summit County in June, selling for $17 million.
According to the Summit Daily, the 7,200-square-foot house is located at the base of Peak 8 at the Breckenridge Ski Resort. It includes seven bedrooms and an additional 2,000 square feet of heated outdoor patio space.
Photo from Jonathan Huffman / Summit Multimedia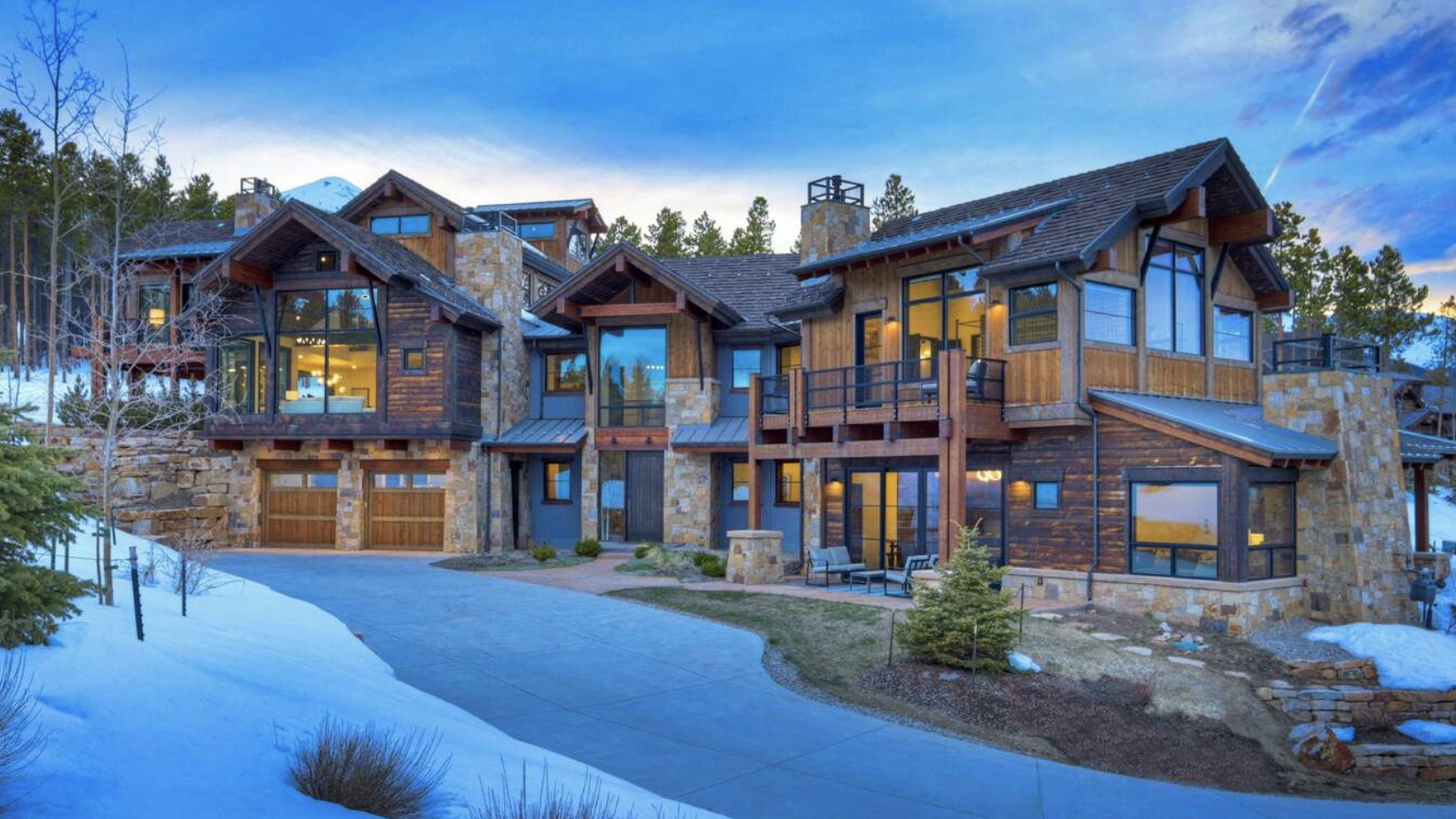 10 towns to see on your Colorado vacation
Even if you live here, odds are you haven't had time to see everything that's cool about Colorado.
Where do you start? Travel + Leisure magazine offers advice with a recent article titled "
10 Best Colorado Towns for a Summer Vacation
", According to a Local." The list takes you from Telluride in the southwest part of the state to yes, Fort Collins on the northern Front Range.
Erie, Windsor make list of America's top 'suburbs'
While it might be disagreeable for some communities to be called a suburb for some other city, it's nice to know that others think you're pretty good at it.
The real estate website
Homes.com
recently picked two Northern Colorado towns – Erie (No. 9) and Windsor (No. 12) – among its list of the country's 20 best suburban communities to move to in 2021. The analysis is based on factors such as home prices, local schools and crime rates.
The website calls Erie a suburb of Denver, and pegs Windsor as a suburb of Fort Collins. Westfield, Ind., near Indianapolis, ranks No. 1.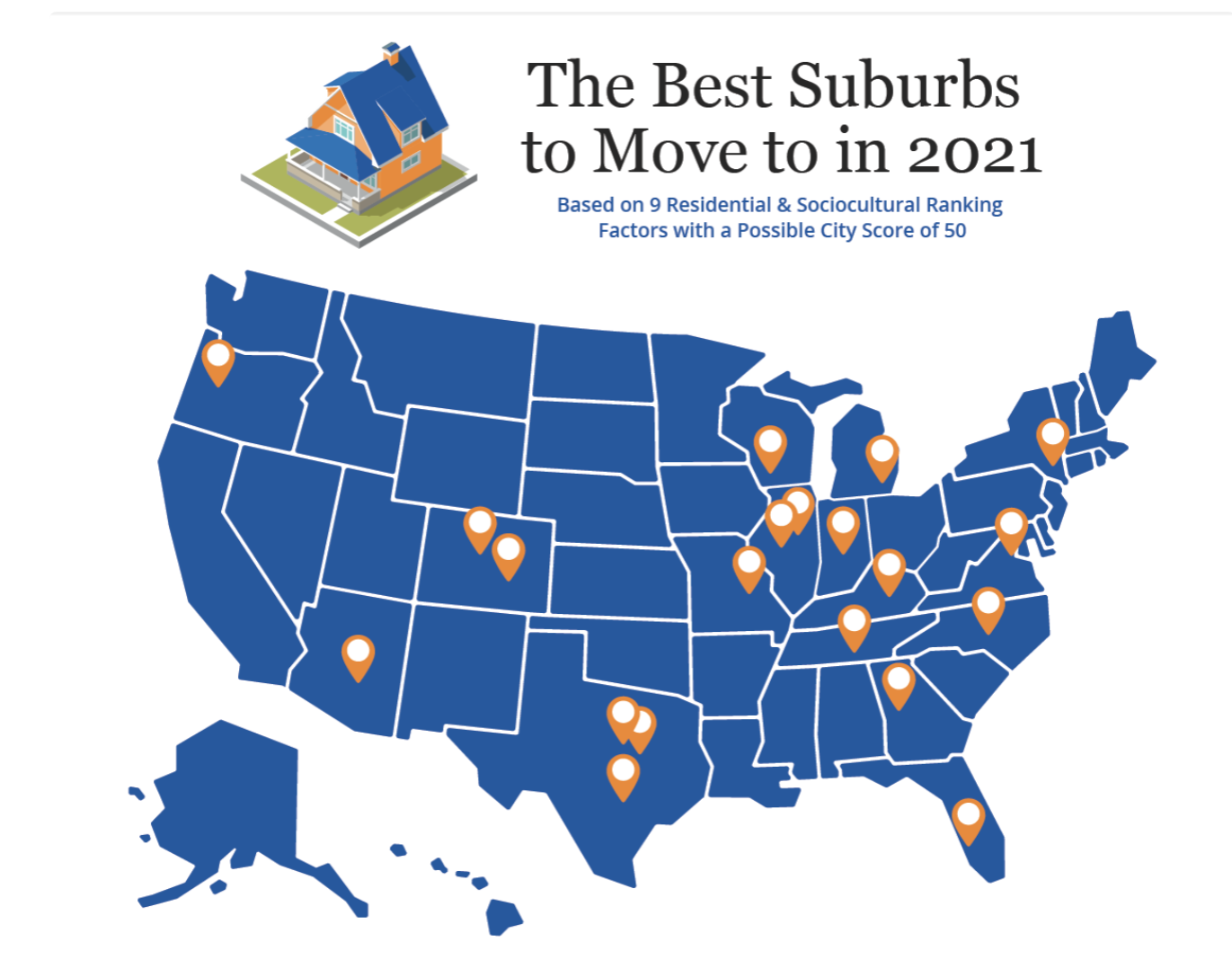 Snippets
Wellington ($149,999), Windsor ($150,000) and Eaton ($50,000) recently received grants from the state of Colorado's
Revitalizing Main Street
program to use toward downtown improvements.
Want to whet your whistle in an Old West-style watering hole? The lifestyle website
Out There Colorado
lists "10 saloons with a 'Wild West' vibe found around Colorado."
Tour de Fat
, the annual carnival on wheels sponsored by New Belgium Brewing, is coming back to Fort Collins this summer after a pandemic-forced hiatus. This year's event is scheduled for Aug. 28.
Speaking of getting out there, a zipline tour called the Fins Course, located near Colorado Springs, makes
Tripadvisor's
list of 25 "Top Overall Experiences," selected by global travelers. No. 1? A jet ski tour of Dubai.
University of Northern Colorado professor Karen Barton recently earned her seventh
Fulbright-Hays grant
, tying a record for the most such education research grants won by an American college professor.