Take it outside! 7 outdoor living trends.
Spurred in part by the pandemic and the urge to re-make our living arrangements, Americans seem to be investing more in making their yards and patios just another part of the house.

From back yard kitchens to front yard socializing, Better Homes & Gardens shows us seven outdoor ideas that have been taking hold around the country over the past year.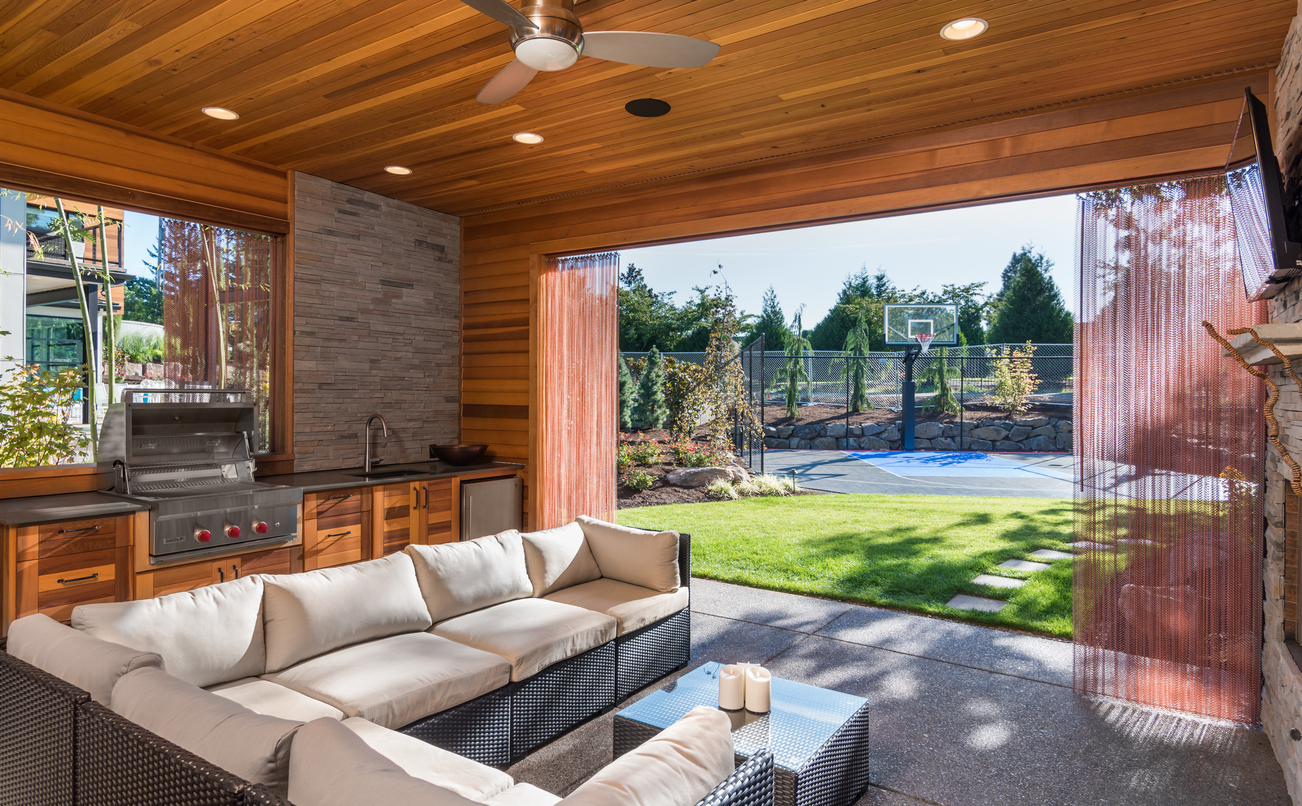 History lesson: Local landmarks that take us back in time
As much as Fort Collins keeps changing, there are monuments all around us that continue to stand the test of time. Check out The Group's recent blog, "15 Historic Sites in Fort Collins Every History Buff Should Visit," to see a list of buildings (and a 101-year-old trolley car) that help to tell stories of the city's past. From the Avery House (1879) and the city's original water works (1883) to the first St. Joseph School building (1925), the blog features descriptions, pictures, and addresses to guide you on a walk (or drive) through time.
Speaking of history, you can also take a guided tour that looks at pioneer-era military camp that gave Fort Collins its name. The tour is available on Mondays, Tuesdays, and Wednesdays during the summer. Photo Courtesy of the City of Fort Collins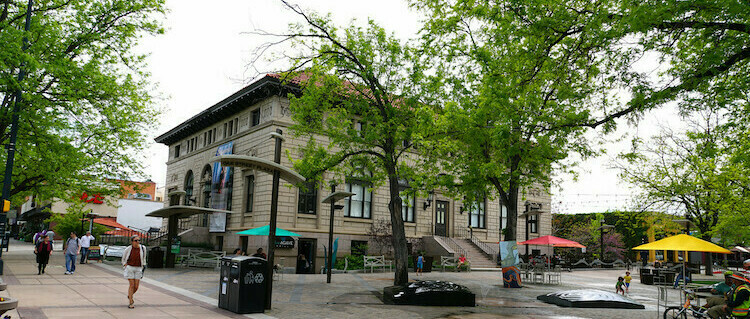 Coloradoans are coming and going – but mostly coming
Chances are, you or your parents came to Colorado from somewhere else. Even if that's not the case, you might be getting a new neighbor from another state soon.

Personal finance website MoneyWise reports that 53.4 percent of all cross-border moves in Colorado are inbound. And with job growth being relatively strong here, that's not likely to change anytime soon. By comparison, California – a state that historically attracts heavy inbound traffic – experienced an outbound rate of 56.9 percent among cross-border moves.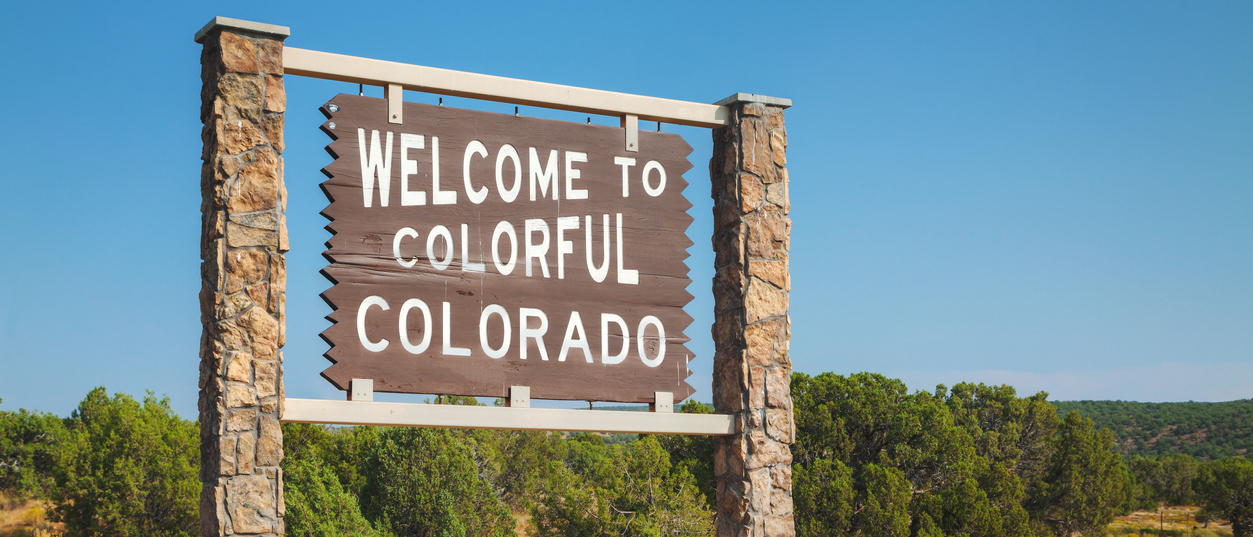 5 plants that live long and prosper in Colorado
If you're getting into gardening and not sure what to plant that can thrive and survive in mile-high conditions, researchers at Colorado State University have done some of the work for you.
Following three years of testing at CSU's Flower Trial Garden in Fort Collins, CSU Extension Master Gardeners recently named five top performers in the perennial plant category.
Allium "Summer Beauty" (Allium Iusitanicum), Stonehouse Nursery LLC
Echinacea Sombrero® Tres Amigos (Echinacea x hybrida), Darwin Perennials
Penstemon DAKOTA™ Burgundy (Penstemon digitalis), Terra Nova Nurseries
Phlox KaPow® series (Phlox paniculate), Darwin Perennials
Salvia Blue by You (Salvia nemerosa), Darwin Perennials
Researchers judged the plants based on vigor, uniformity, floriferousness, and tolerance to environmental and biotic stress.

Summer ushers in the season for farmers markets
They're back! Seasonal markets that feature local farm produce and artisan goods are starting to sprout again across Northern Colorado. For a list of markets near you, visit the Colorado Farmers Market Association website, or this website for days and hours of operations.

Snippets
Four Colorado towns, including Estes Park (No. 12) are ranked by U.S. News & World Report on its ranking "Best Mountain Towns to Visit in the U.S.A." Gatlinburg, Tenn., ranks No. 1.

Tesla owners will get a charge out of this. Tesla plans to open a new service center in north Loveland this summer at the former home of Davidson-Gebhardt Chevrolet, 1604 N. Lincoln Ave.

James Beard-winning food writer (and Denver resident) Adrian Miller picks Serious Texas Bar-B-Q, with locations in Loveland and Fort Collins, and Nordy's BBQ and Grill in Loveland among his favorite Colorado barbecue joints outside the Denver area.

Lifestyle website RTA Outdoor Living ranks Colorado No. 8 on its list of states with the friendliest neighbors. Hawaii ranked No. 1, followed by
Wyoming at No. 2.

Where would you pick to retire in Colorado? Travel website Uncover Colorado suggests a handful of places on list of Best Colorado Retirement Towns, including Fort Collins and Loveland.

Colorado State University ranks No. 6 among the country's best universities for social work studies, according to CEOWorld magazine.