Property tax notices in the mail
Homeowners, watch your mailboxes.
By May 1, county assessors around the state shipped the biennial notice of valuation (NOV) postcards – your first alert to your upcoming property tax liability. But remember, property owners are allowed to protest their valuations if they think it's off the mark.
State law sets June 1 as the last day to protest. However, the
Weld County Assessor's Office
has extended the date to June 2 due to a county closure on June 1. Larimer County offers this
update
.
Due to COVID-19 restrictions, in-person access to assessors is limited. Instead, protests can be filed using your county's online protest tools, by mail, fax, email, or by scheduling a telephone appeal. Check your postcard for details and next steps.
Happy Trail Ridge! But be prepared for timed entry at RMNP
May means it's time for the snow to start melting in the high country and time for snowplows to start clearing Trail Ridge Road in Rocky Mountain National Park.
But if you've got your sights set on exploring the national park or traversing Trail Ridge to get to Grand Lake over the coming months, make sure you take the park's access rules into account. Just like last year, Rocky Mountain National Park will require timed reservations to enter between May 28 and October 11.
Timed entry was initiated last year to help manage visitor volume in the park and address COVID-19 public health concerns.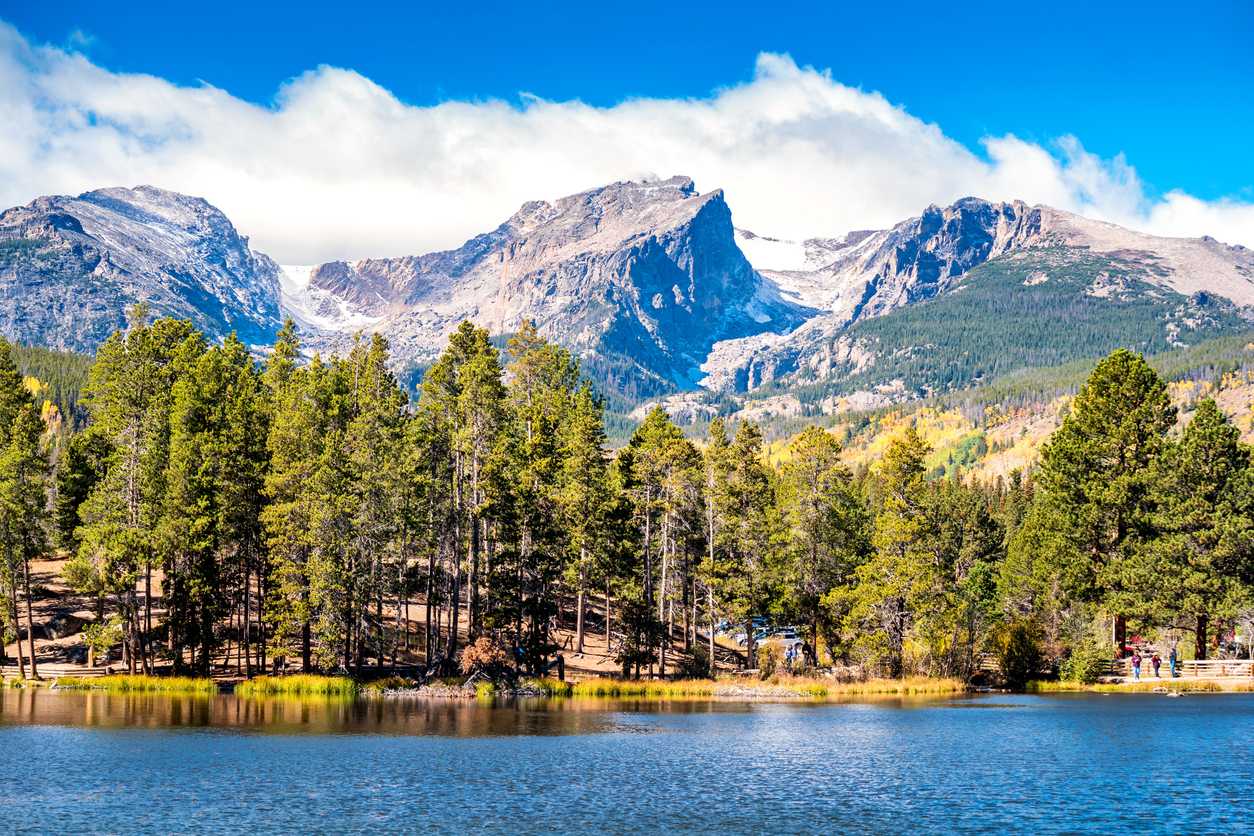 QR in the Sky.
QR codes are found most everywhere in China, and used for paying for groceries, ordering at restaurants, and even giving to panhandlers.
In mid-April,
Vice.com
reports hundreds of drones took over Shanghai's night sky on Saturday with a light show that ended with a giant, illuminated QR code! This billboard advertisement in the air was put on by Chinese video-streaming company Bilibili. Photo: Bilibili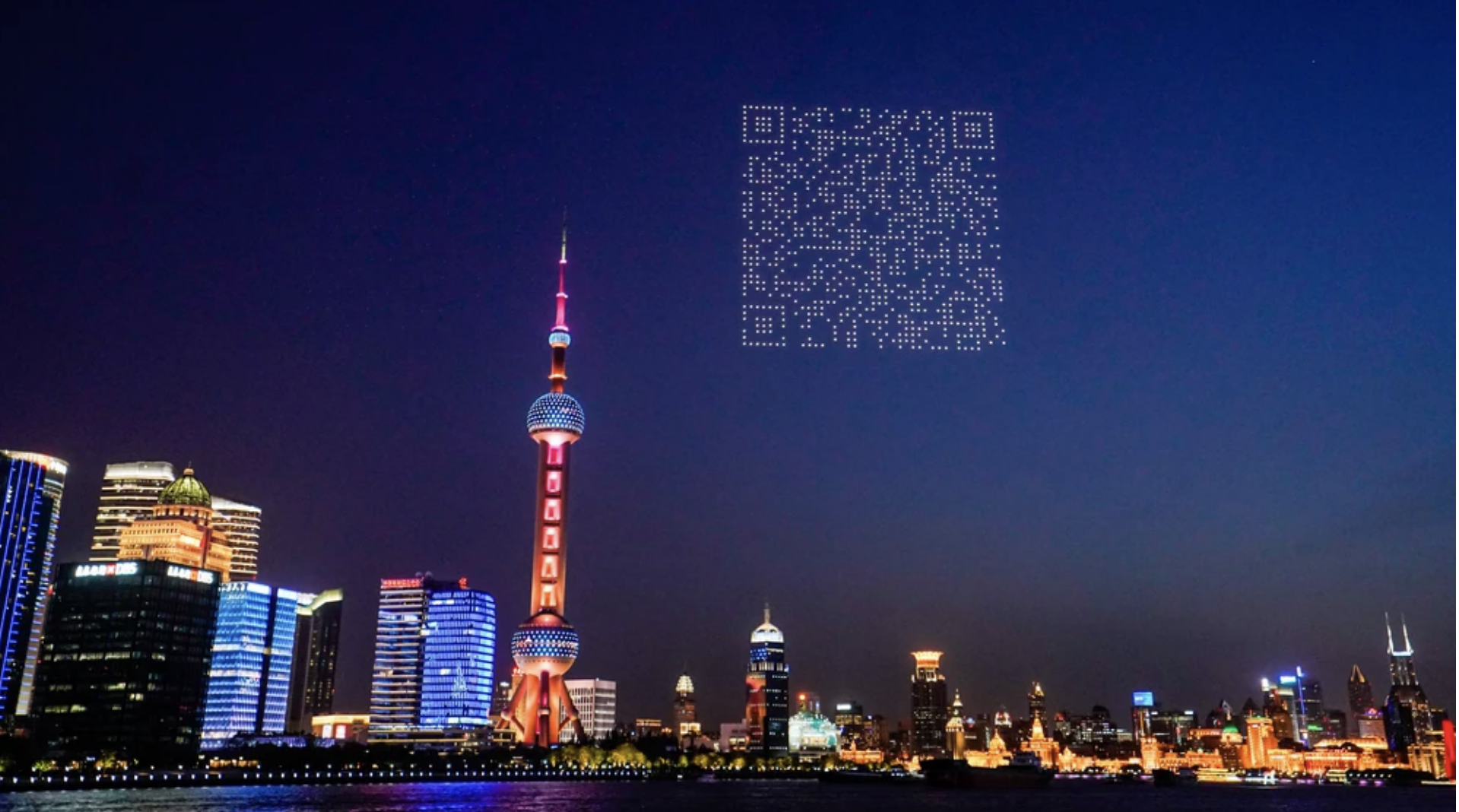 Park it: Magazine ranks the top state parks
Hitting the road this summer and looking for a good park to enjoy along the way?
Condé Nast Traveler
has compiled a list of best state parks in each of the 50 states, from Bahia Honda State Park in the Florida Keys to the Napali Coast State Wilderness Park on the island of Kaua'i.
Closer to home, Colorado's top state park is not far away from the northern Front Range The simply named
Colorado State Forest State Park
, a 71,000-acre park just a few miles west of Cameron Pass, earns the honors.
Snippets
Colorado State University's College of Business Online MBA program recently ranked among the top 10 online MBA programs nationally and
top 25 globally
by the prestigious ranking institution Quacquarelli Symonds.
Four of the five safest towns in Colorado are located in Weld County, according the website
SafeWise
. Frederick (No. 1), Milliken (No. 2), Severance (No. 3) and Firestone (No. 5) topped the rankings.
The city of Fort Collins estimates it will spend about $2.75 million to clean up from the mid-March snowstorm, including the costs of tree and limb removal and plowing city streets.
Thinking of building a new home? Take note. Between April 9, 2020, and April 9, 2021, lumber prices increased 193 percent according to industry newsletter Random Lengths.