One giant leap for home equity in 2020
As U.S. homeowners were mostly staying at home in 2020, they were mostly building equity at the same time. According to real estate analytics firm
CoreLogic
, U.S. homeowners gained almost $1.5 trillion in equity last year, up 16.2 percent or $26,300 per household on average.
Colorado homeowners did even better than the national average, gaining $32,000 per household in new equity last year. Boulder homeowners topped all Colorado markets, averaging $46,673 in equity. But the rest of the Front Range markets were still sizzling. Colorado Springs owners averaged $33,284 in equity growth, followed by Denver at $31,895, Fort Collins at $23,934, and Greeley at $20,118.
Nationally, the average homeowner now holds more than $200,000 in home equity, according to CoreLogic Chief Economist Rank Nothaft.
Equity accounts
The following list shows the average amount of home equity held by homeowners in five Colorado metropolitan areas at the end of 2020:
Boulder - $400,038
Denver - $258,894
Fort Collins - $230,998
Colorado Springs - $188,312
Greeley - $177,428
Source: CoreLogic Homeowner Equity Insights
Lowe's is looking out for gardeners this spring
Looking to curb your spring fever? Home improvement retailer Lowe's is happy to help in April.
Once a week this month, Lowe's is celebrating
SpringFest
by handing out free "Garden-to-Go" kits. The first giveaway will be April 8, with a kit including a bag of potting mix, garden gloves, a container of plant food, a set of recipes, and yes – a plant to put in the ground. Kit contents will change each Thursday in April, with the April 22 giveaway – that's Earth Day – to include a tree sapling.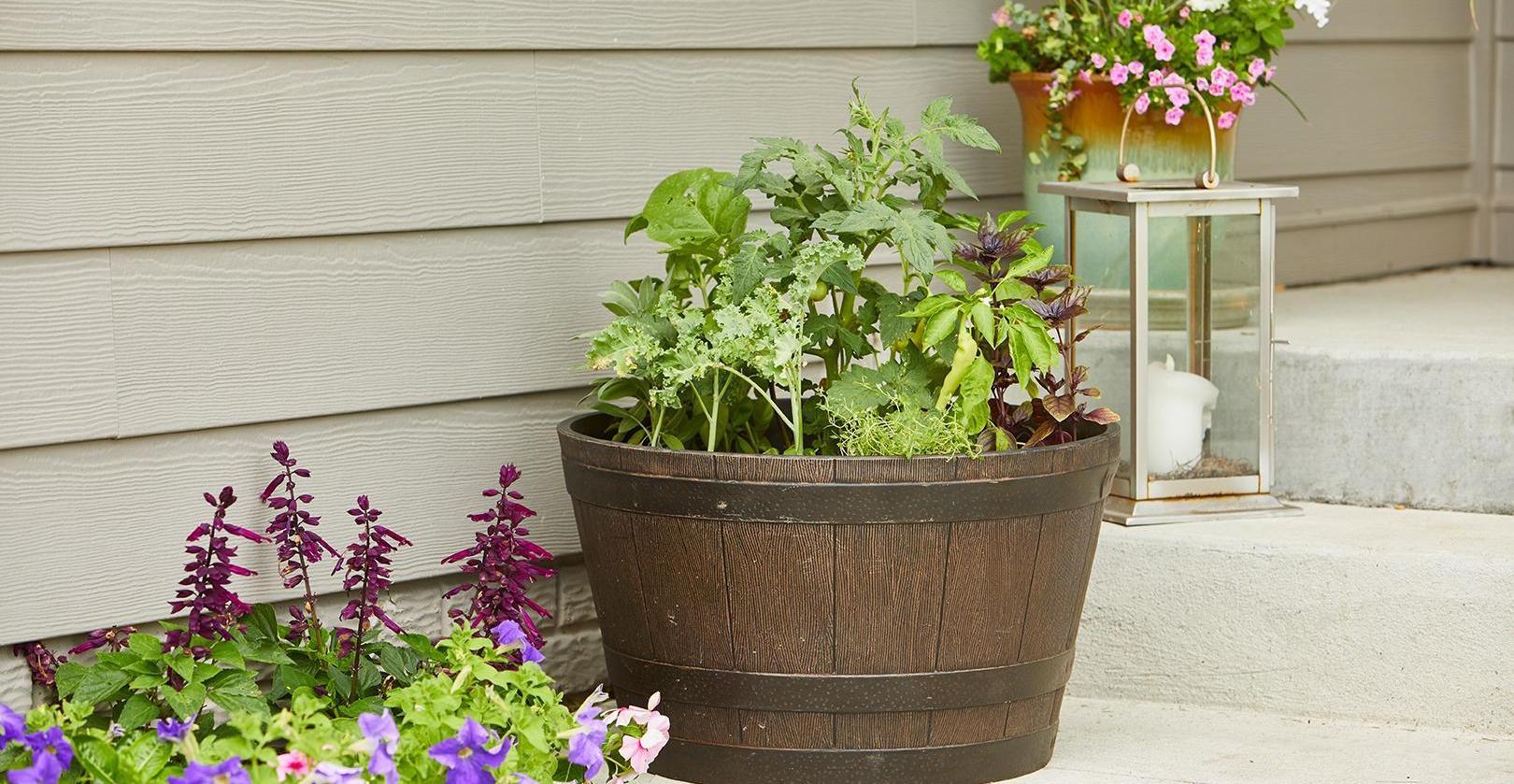 Fort Collins 'Super Dad' ready for prime time
After making an internet splash with his series of video logs – or vlogs – featuring his DIY projects and his off-the-wall sense of humor, Fort Collins resident Taylor Calmus is about to get a much bigger audience.
Known as
"Dude Dad"
from his vlog series, Calmus will soon kick off a series called "Super Dad" on the Discovery+ streaming channel. The streaming program starts on July 15, and it's scheduled to be carried on Chip and Joanna Gaines' Magnolia Network cable channel beginning in January.
Fast company: Greeley, Fort Collins among fastest-growing cities
Northern Colorado's two biggest cities are also two of America's fastest growing cities. Financial news website 24/7 Wall St. ranked Greeley No. 6 and Fort Collins No. 23, based on percentage population growth for the nine-year stretch between July of 2010 and July 2019.
The Greeley metro area, which represents Weld County, increased 28.3 percent (71,665 people) over the nine years. The Fort Collins area, which covers Larimer County, increased by 19.1 percent (57,269 people) at the same time. The Villages, Fla., topped the list at 41.7 percent (39,000).
Snippets
A poll of USA Today readers rates Denver (No. 6) and Fort Collins (No. 8) among the country's
top 10 cities
for beer. Grand Rapids, Mich., took the top spot.
Estes Park is getting a new tourist attraction this spring. The 2,000-foot-long
Mustang Mountain Coaster
, a gravity-propelled ride similar to coasters in Steamboat Springs and Glenwood Springs, opens May 21.
Tom Cruise's latest impossible mission? Selling his $39.5 million Telluride, Colorado estate. The actor has listed his 320-acre ranch in the Rocky Mountain town, the
Wall Street Journal
reported.
In a semi-arid state like Colorado, it's particularly important for each of us to conserve water, no effort is too small. The Fort Collins-Loveland Water district is offering discounts on
"Garden In A Box"
to encourage you to beautify your yard, remove some of your thirsty grass, and start saving water this summer.
Investors paid $30.65 million to buy two office-industrial buildings currently occupied by
Advanced Energy Industries
. The two buildings, totaling 115,627 square feet, are located at 1625 Sharp Point Drive and 2424 Midpoint Drive in east Fort Collins. Advanced Energy previously had its headquarters in Fort Collins and relocated to Denver last July.