Three steps to protect yourself from housing scams
Nothing attracts a scam artist quite like a crisis. And amidst the COVID-19 pandemic, fraudsters have increasingly been targeting homeowners and renters with tricks such as lender impersonation scams or foreclosure relief scams.
Be wary of promises of success. If someone guarantees they can help prevent foreclosure or eviction, avoid them.
If anyone tells you to stop paying your rent or your mortgage, it's probably a scam.
If you are struggling with payments, contact your landlord or your mortgage company with questions.
If you have any questions about proposals (or anything to do with your home) please feel free to contact us! We're here to help. If you think you have been victimized by a home scam, contact the
Colorado Attorney General's
fraud office.
Want to cook up new colors for your house? Try these ingredients.
With spring around the corner, it's not too soon to start planning for your home's next paint job. From neutrals to brights to whites, you might be surprised at the range options available that work within the traditional three-tone color scheme.
Better Homes & Gardens
can get you rolling with a gallery of possibilities.

Wellington photographer's shot to appear on state driver's license
Picture an enchanting image of a shimmering, mountain lake. Sound nice? Soon, you will have one at your fingertips – or at least anytime you get behind the wheel of your car.
Beginning this fall, a photo of Rocky Mountain National Park's Sprague Lake will be featured on the back of every newly issued
Colorado state driver's license
. The image was based on a photo taken by Wellington's Gabriel Dupon. The front side? That will be an image of Mount Sneffels in southwest Colorado, based on a photo by Matt Nunez of Glenwood Springs.
Dupon and Nunez each submitted their photos as part of the Iconic Colorado contest conducted by the Colorado Office of Economic Development and International Trade, which partnered with the Colorado Department of Motor Vehicles.
Free gardening classes available online
Time to get your green on. And we're not talking about St. Patrick's Day.
Starting Friday, March 19, Colorado State University's Extension Service is offering
free weekly Garden Webinars
, with classes focusing on topics such as Seed Starting, Cut Flower Gardening, and Container Vegetable Gardening.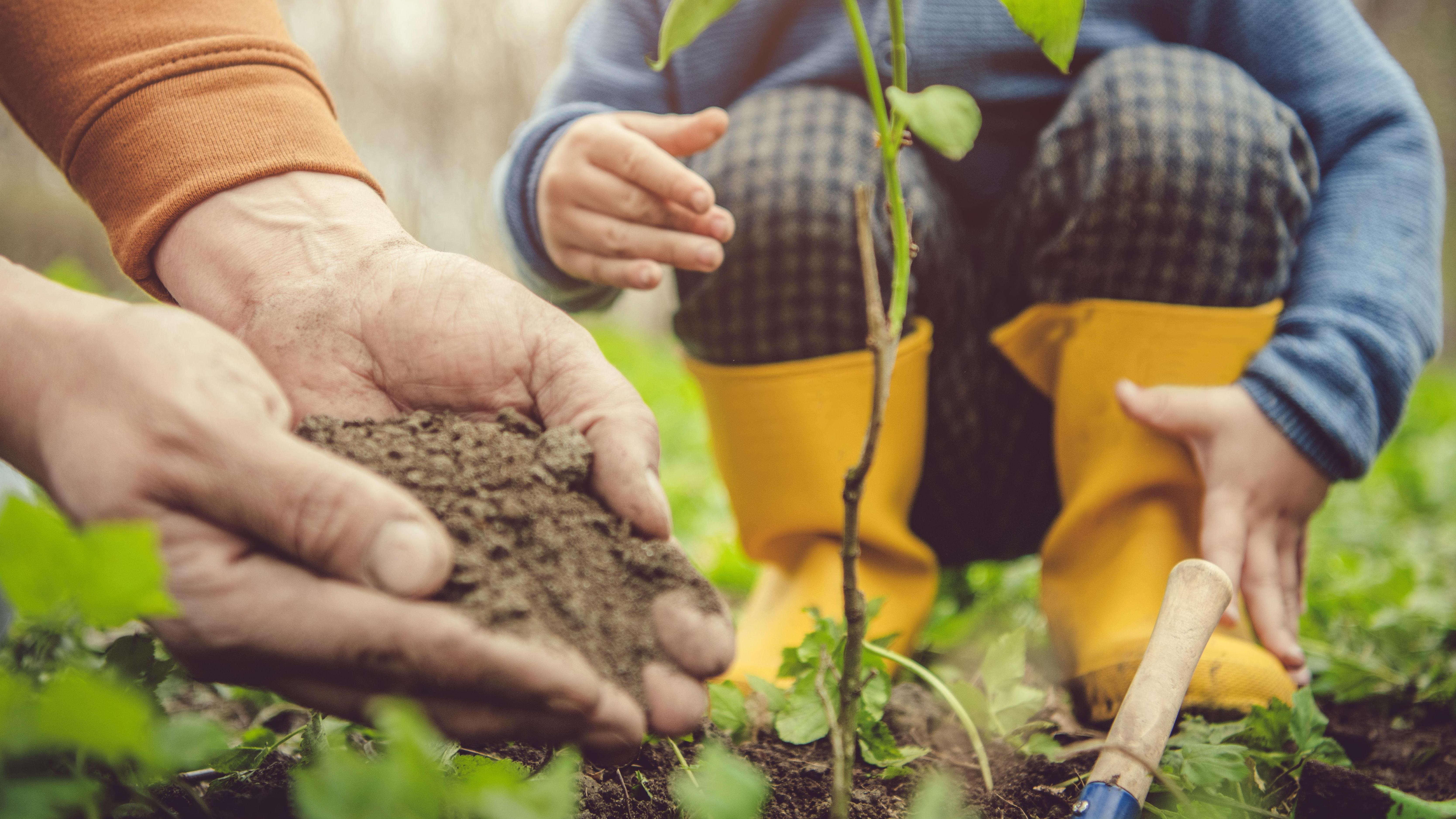 Rising star: Fort Collins climbs in Milken rankings
Fort Collins ranks No. 12 nationally in the Milken Institute's annual list of
Best Performing Cities,
which measures economic health among the nation's metropolitan areas. The Fort Collins metro, which covers Larimer County, gains nine spots on the 2021 list after ranking No. 21 in 2020. The Denver metro area ranked No. 11 this year, up from No. 18 last year.
The top performing metro? Provo-Orem in Utah, which stepped up from No.2. Last year's No. 1, the San Francisco metro area, dropped to No. 24. Other Colorado cities on the list include Colorado Springs, No. 17; Greeley, No. 43, and Boulder, No. 44. Among small cities, Idaho Falls, Idaho, took the top spot. Grand Junction ranks No. 57 in the small cities list.
Snippets
Subjective? Probably. Fun to discuss? No doubt. A new
Thrillist survey
recently picked two Northern Colorado beers – New Belgium Brewery's La Folie and Weldwerks' Juicy Bits as two of states three best brews.
Between 2011 and 2020, the value of Colorado's housing market increased 111.6 percent, fifth among all states, according to
Zillow
. The total value of the U.S. housing market increased by $2.5 trillion last year.
North Colorado Medical Center in Greeley and Poudre Valley Hospital in Fort Collins were recently named among
America's 250 Best Hospitals,
according to Healthgrades.
Personal finance website WalletHub reports that Colorado is
America's fifth-most educated state
. The ranking is based on a range of factors, including educational attainment and quality of education. Massachusetts is No. 1.
Tracy Nichols, a molecular biologist for the U.S. Department of Agriculture in Fort Collins, was recently named Scientist of the year for the agency's Animal and Plant Health Inspection Service division for her work in studying chronic wasting disease.
One in every 25 Colorado workers graduated from one of the Colorado State University system schools, paying more than $209 million in state income taxes last year, according to a
report by CSU economists
.