Quiet please: Pandemic inspiring trend to create more private spaces
Most of us are now spending significantly more time in our homes. The pandemic and events of 2020 increased our stress levels. For 2021, wellness and self-care have become top priorities, and this shift impacts how we use our homes, both in big and small ways.
Apartment Therapy
shares that 59 percent of designers it interviewed say this year's focus will be on carving out a meditation zone or quiet space, even if its co-opting a corner of an office or common area. The recent trend has been towards open floor plans, but almost half of the designers surveyed predict closed floor plans will make a comeback. Months of quarantining have likely made it clear that everyone needs their own space.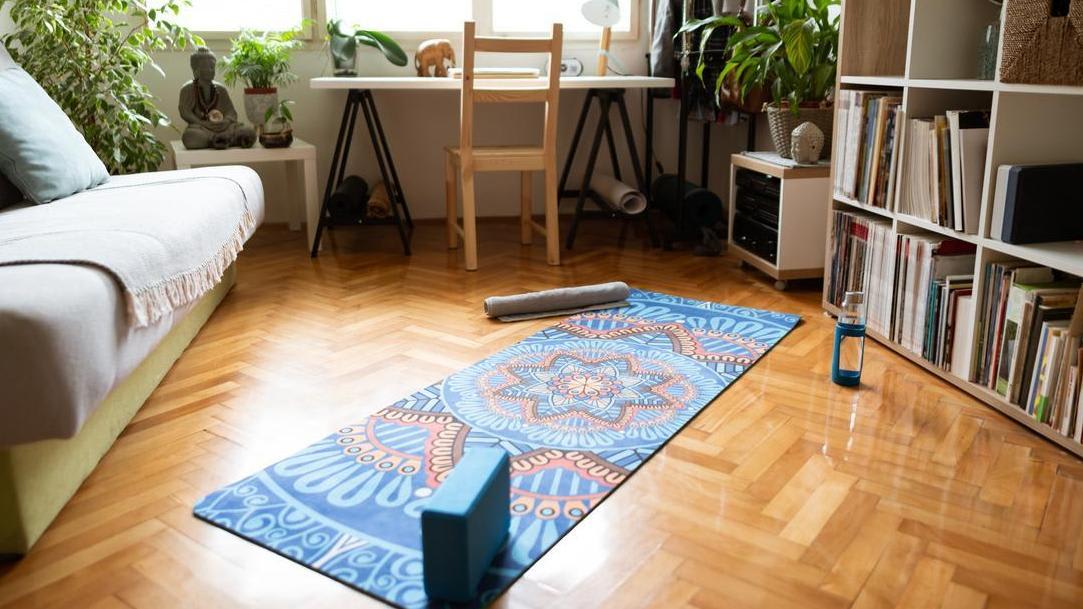 Website says Fort Collins is "remote-ready" for the modern workforce
Working remotely – not to be confused with being remote – has gained a vast new following due to the ongoing COVID-19 pandemic. Which begs the question, where would you want to live if you could work anywhere?

In a report titled "2021 Top 10 Remote-Ready Cities in the US," lifestyle website Livability.com has some advice for anyone trying to come up with the answer.

Already in Fort Collins? Good on you. It's No. 5 on the list (after ranking No. 1 on the Livability's overall 2020 Top 100 Best Places to Live list). On top of the Remote-Ready ranking? Columbus, Ohio.
A little green goes a long way to keeping the peace. And cleaning the air!
One easy and affordable way to instantly add serenity to a space is with greenery — and the design world's houseplant obsession isn't slowing down in the new year either. Some popular options for 2021 include the monstera (38 percent of designers choose the low-maintenance plant known for its sculptural, hole-filled leaves) and bird of paradise (35 percent favored the regal tropical plant). Many respondents favored getting rid of faux plants, but when your environment is temperamental, fake greenery can still provide some of the visual benefits plants bring to a home.

Houseplants also aid in removing pollutants from the air. HGTV offers this version of the 20 best plants for cleaning indoor air.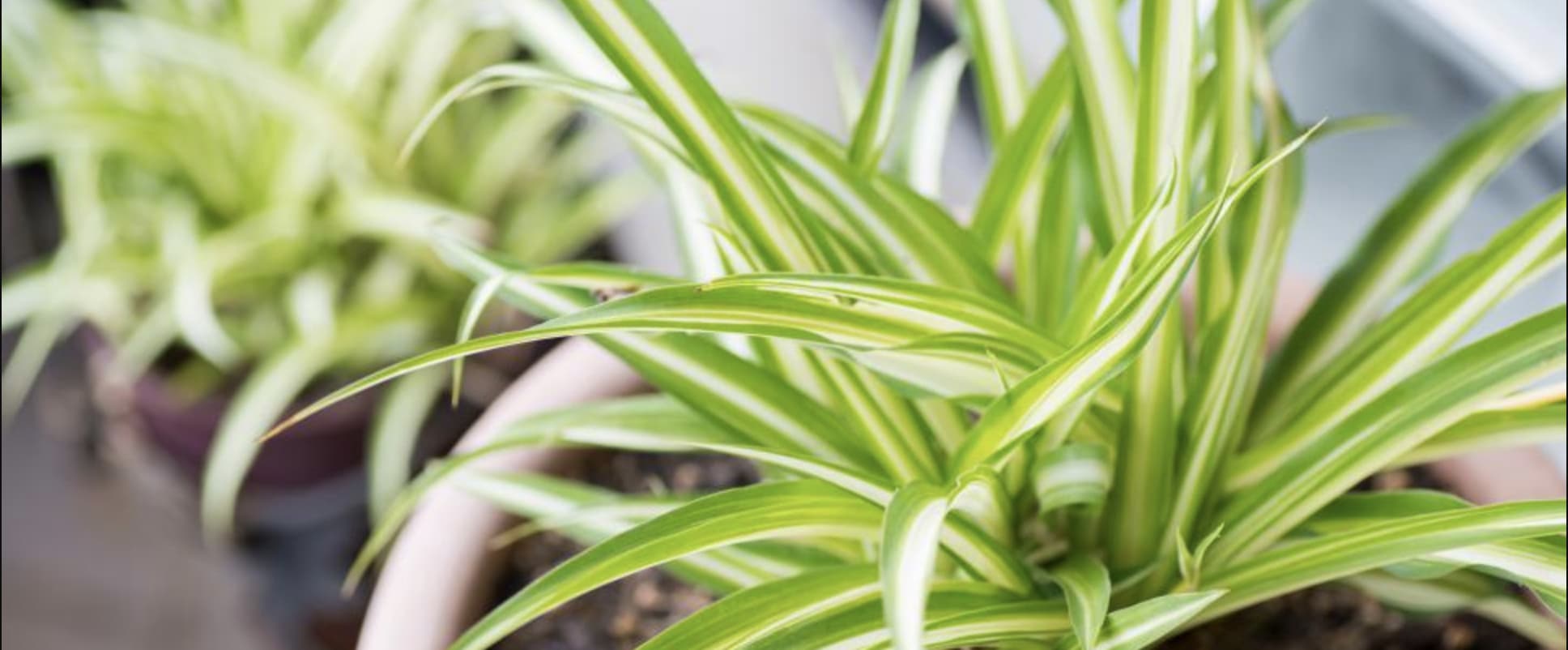 Coming soon to Colorado: The flight of the sandhill cranes
If you're ready for an eyeful of nature, set your course for southern Colorado sometime in the next few weeks. That's when the San Luis Valley becomes an outdoor aviary of sorts, welcoming the annual migration of sandhill cranes.

According to the website Out There Colorado, up to 27,000 of these birds put down in fields and wetlands in the San Luis Valley between early February and late March after spending the early months of winter in New Mexico. Southern Colorado is a regular rest stop for the cranes before they resume their trip north in the spring. Popular spots are the Monte Vista National Wildlife Refuge and the San Luis Lakes State Wildlife Area.
Currency with a Fort Collins flavor
You don't need to come from old Fort Collins money to own some.

It seems that there are people among us who are lucky enough to hold old bills that were made in Fort Collins more than 100 years ago, from an era when certain federally chartered banks were indeed permitted to print money. In fact, a recent eBay transaction shows that a $5 bill printed in 1902 by the then Fort Collins National Bank was auctioned off for $1,295.

The collectors' website antiquemoney.com writes that the former Poudre Valley National Bank of Fort Collins printed more than $2.6 million in bills between 1905 when it opened and 1935 when it stopped printing.
Snippets
Colorado gets high marks from U.S. News & World Report. The magazine recently put four Colorado cities in the top 10 of its annual "150 Best Places to Live in the U.S." ranking for 2021, including Boulder at No. 1 and Fort Collins at No. 5.


If living the good life means living a long life, then Front Range college towns are for you. USA Today recently reported that Boulder (82.97 years) and Fort Collins (81.56 years) are both among the country's top 40 communities for life expectancy. The U.S. average in 2020 was 79.1 years.


You may not look at Longmont and think "suburb." Nevertheless, it's getting suburban credentials for RentCafe. The apartment-listing website ranks Longmont No. 18 on its list of "Top Booming Suburbs for Renters."


Small business services firm Merchant Maverick ranks Colorado as the top state for women to start a business, ahead of Washington (No. 2) and Virginia (No. 3). Six of the top 10 states are in the West.


Can't wait for a snow day? If that happens, we can help with this list of some of the best sledding hills in Fort Collins, Greeley, and Loveland.