Another year with another report that puts the front range of Colorado, from The Springs to Fort Collins, atop the invest here list, why?
How about starting with the environment? Great outdoors at our doorstep, being able to look out and see the magnificent mountains staring back is an amazing feeling, especially when they are highlighted by an emotion triggering sunset. Being active is part of living on the front range, the outdoors entice us, enjoy the sunlight while walking around a local park or making the choice to see the world from 14,000 feet up.
Over the past five years, a net migration average of 55,000 people are moving to the state of Colorado, this number does take into account births and deaths. With this steady increase in population, compounded with young adults moving out of their parents' home, circumstances for an outstanding rental market are created.
Rental rates along the Front Range of Colorado have continued to rise. This ensures investors that the market will support a return on investment while providing security that their investment will not sit vacant.
This stability is provided by the diverse and ever-changing economy that Colorado has to offer. From large corporations to incubation tanks, businesses are looking to Colorado for their work force who tend to be highly skilled, intelligent… or both.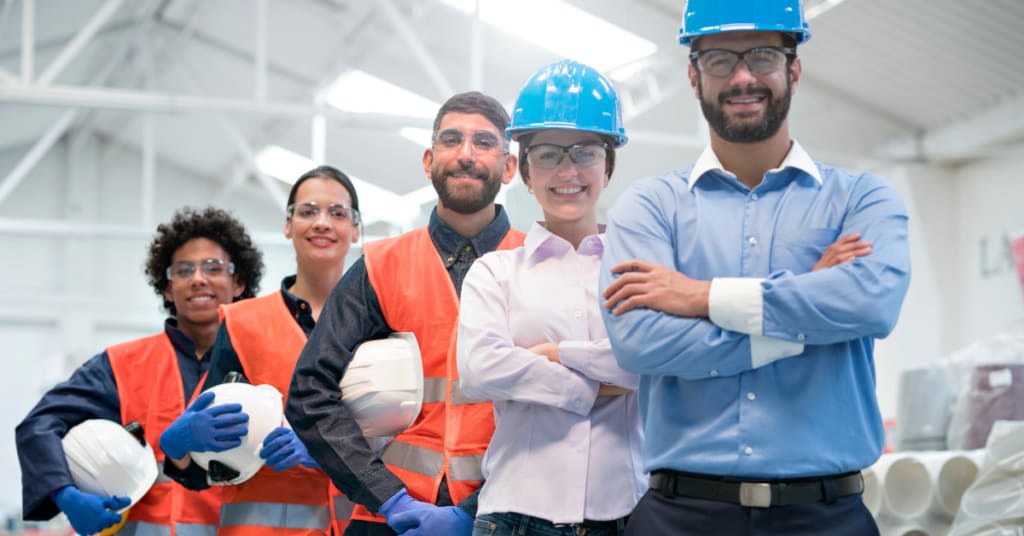 The economic environment is very co-dependent. The time to worry is when the commercial real estate industry begins a downward trajectory as this will pull the residential market down with it. Has this trend begun? It does not look like it, we have seen a subtlety of a high demand-low supply situation, when one business shuts another is ready to fill the void. This tendency continues to solidify the confidence investors have concerning their willingness to participate in the Colorado real estate market.
The rental market will continue to be hot, seasoned investors will find many avenues to place funds in several types of property, investors who are starting out will find single family homes, townhomes or condos that need a bit of sweat equity though the return on your financial and physical investment will leave you feeling fantastic.
Venture capitalists, real estate investors, homeowners, geeks, nerds, intellectuals, renters, flat-landers and beer drinkers, welcome to Colorado, what will you be investing in?